How To Get Amazon Shipping To Bangladesh
Hello fellow Gamers World Bangladesh readers! It's me The Gaming Wiz with another update. This time I'm going to show you how you can buy from Amazon and have it shipped to Bangladesh.
Although Amazon ships some items such as books directly to Bangladesh but we are only interested in games, gadgets, Xboxes, PlayStations and other electronic and video game items.
The solution to this is buying from Amazon and then shipping to a freight forwarder.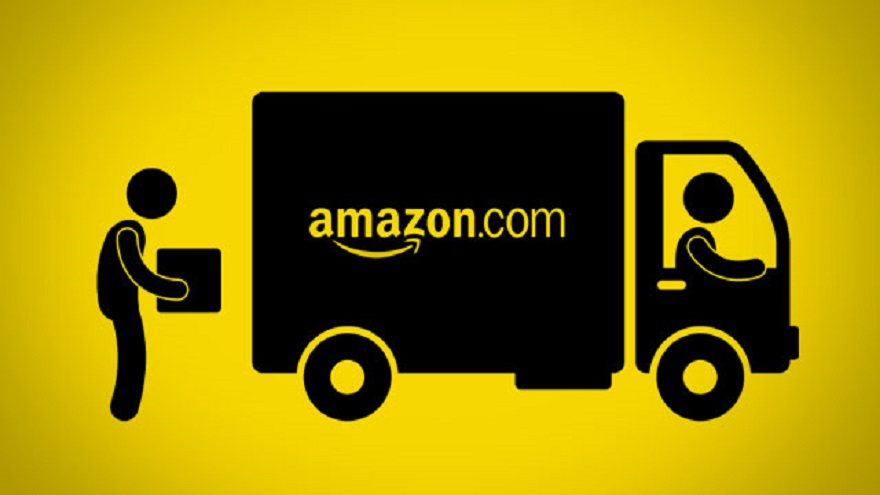 A freight forwarder is just a company with a US address who will receive your goods and then forward or ship it to any Bangladeshi address.
One such freight forwarder is NYBox, which offers you both a Delaware and New York based USA address. You get a unique Suite Number which is assigned to new customers. You can then pay with a Bangladeshi international credit card and have it shipped to the USA address provided by NYBox.com
After NYBox receives your item, you will be notified via email. You can then login to your NYBox account and have it shipped anywhere in the world.
Currently NYBox is having a discount and you can ship 1LBs (around 2-3 Xbox One or PS4 games) for USD 18.24 or 1425 Taka. All rates are available here.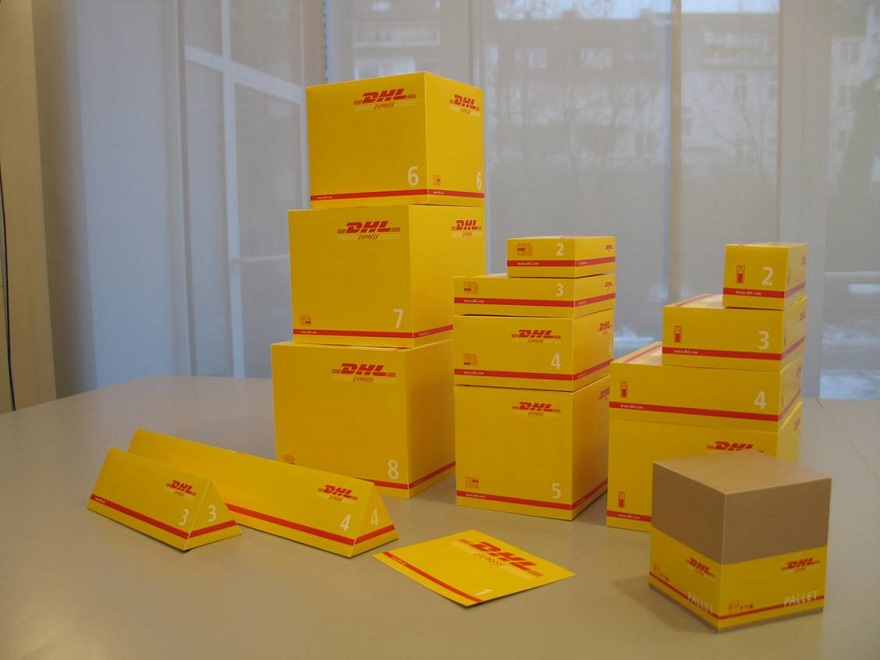 I usually recommend using DHL when shipping using NYBox. Previously the service was very good but lately there have been a lot of customs problems due to World Customs at Hazrat Shahjalal International Airport and you may have to spend some money to get your shipment released by customs. I've also had a couple of small items go missing unfortunately, including a Pentium G3258 CPU and a John Wick Blu Ray/DVD combo.
But that's not NYBox's fault, rather its the fault of Bangladeshi airport authority.
So, if you're willing to take a risk and I believe larger items such as an Xbox One/PS4 console will not get stolen, you can use NYBox to buy from Amazon and ship to Bangladesh.
If you need any help just post a comment below. Until next time!