Build A TK 33,300 PC For Playing Fallout 4
Fallout 4 has been released and I've wasted many more hours than I care to count exploring the wasteland. But if your PC is showing it's age or the game runs choppy, it may be time to upgrade.
Today at Gamersworldbd we list the PC parts needed to play Fallout 4 decently at TK 33,300. We will then give our recommendations if you want to upgrade some parts to future proof your PC.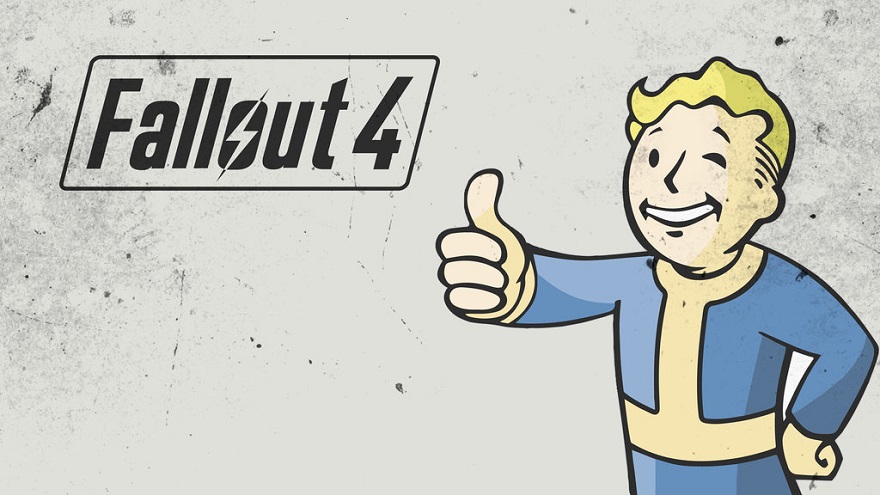 Processor
Intel Core i3 4130 3.4 GHz
TK 9200
MULTIPLAN CENTRE
Graphics Card
Sapphire R7 260X 2GB
TK 11000
UCC BD
Ram
Transcend 4GB RAM
TK 2400
UCC BD
Power Supply
Thermaltake LitePower 550W
TK 4500
UCC BD
HDD/SSD
500GB Western Digital
TK 4200
MULTIPLAN CENTRE
Casing
Generic
TK 2000
MULTIPLAN CENTRE
GRAND TOTAL
TK 33,300
Gamersworldbd recommended upgrades:
We recommend getting a Core i5 4570 3.2 GHz for TK 16,000 since some games flat out refuse to run on a dual core Core i3. Also, upgrade the graphics card to a Sapphire Radeon R9 270 at TK 15,500. Finally, since Fallout 4 has some frequent loading screens Gamersworldbd recommends getting an SSD.
Well that's it folks! Keep on gaming!