Where To Get Original PC Games In Bangladesh
We at Gamers World Bangladesh get a lot of questions from readers on where they can buy original PC games in Bangladesh. Sure shops nowadays sell original games for consoles but it is very rare to see a shop selling original PC games.
The PC games market has predominantly shifted to digital purchases and downloads with the advent of Steam (Valve), Origin (Electronic Arts) and Uplay (Ubisot).
So, Gamers World Bangladesh is proud to introduce on how you can buy games from those sites. Since most Bangladeshi gamers don't have international credit cards, so they cannot buy from these sites. But we'll take care of that.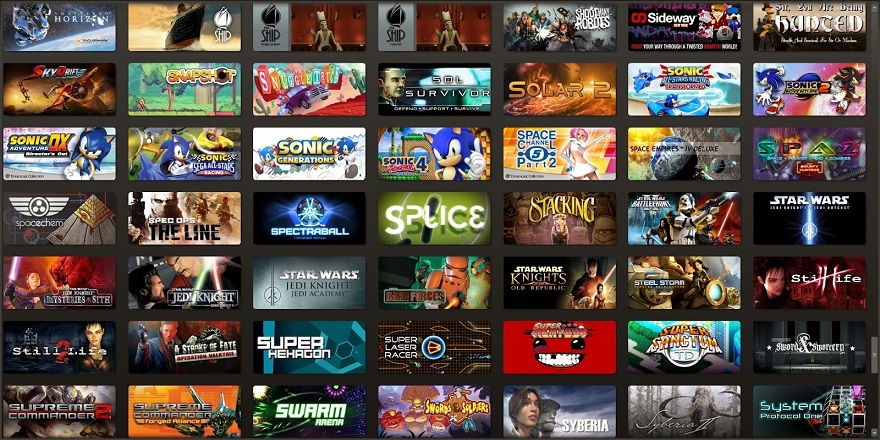 Just head on to any of those sites and let us know what game you want to buy by contacting us here, We'll get back to you by multiplying with the BDT exchange rate plus a credit card fee that we get charged.
After you make payment, we will send the game as a gift directly to your account or send you the CD key.
Please note that Gamers World Bangladesh will never ask you for your login information and password as we take security very seriously and we buy directly from those sites.
So, if you're interested in buying please don't hesitate to let us know.
Until then, keep on gaming!